28 July 2009 on 1 by martmcb
Commissioned by The Daily Telegraph and Ford UK, the Telegraph-Ford Film Challenge provided the opportunity for amateur film makers to showcase their short film in major cinemas across the country.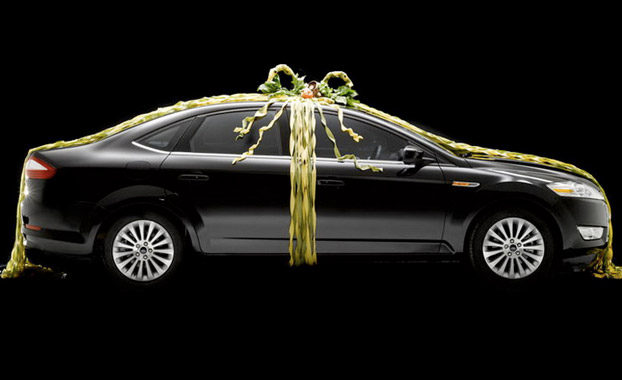 The project also celebrated the launch of the All New Ford Mondeo, inviting several of the UK's top specialist photographers to capture the New Mondeo in their expert field. The project proved to be a great success with over 50 entries, a Webby Award and two IMA Awards.
Role: Senior Flash Developer, Designer
Technology: Flash, PixLIB framework, AMF Remoting, PHP/MySQL.